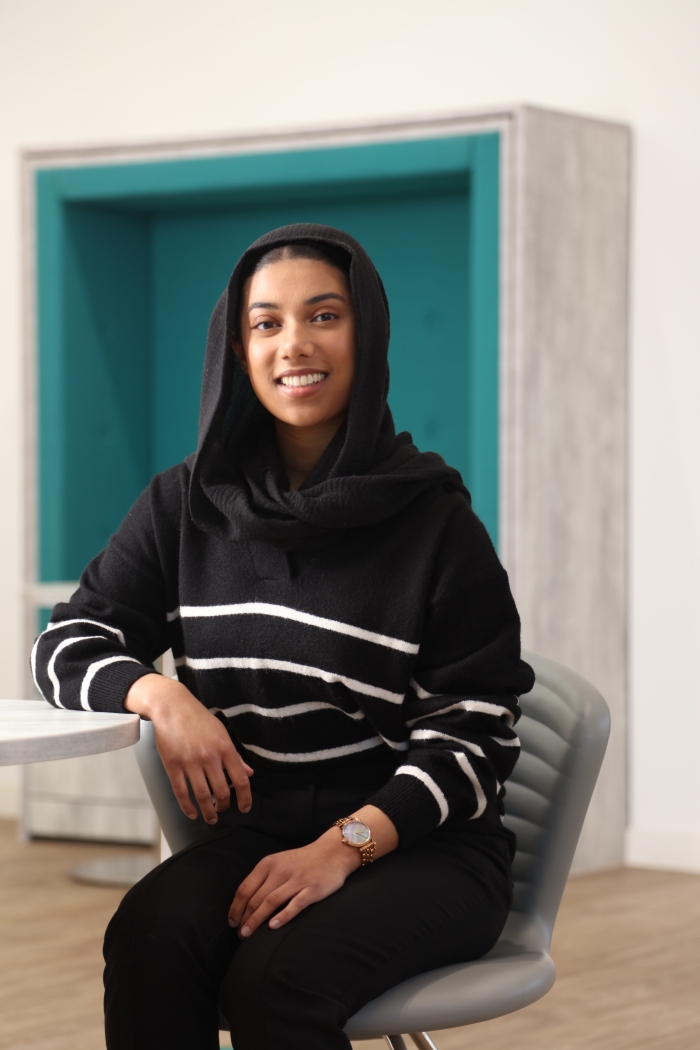 Sharifa Begum-Miah - Community Inclusion Pathways Advisor
This is Sharifa, one of our Sefton Pathways Advisors. You can find Sharifa in both our Bootle and Southport sites.
Sharifa can help you with any practical or social issues that are affecting you by supporting you to access health and community services in your local community. All our Pathway Advisors can offer support around: mental and physical wellbeing, employment, volunteering, social interactions, housing, finance and family/caring responsibilities. Find out more about our Pathways Advice Service.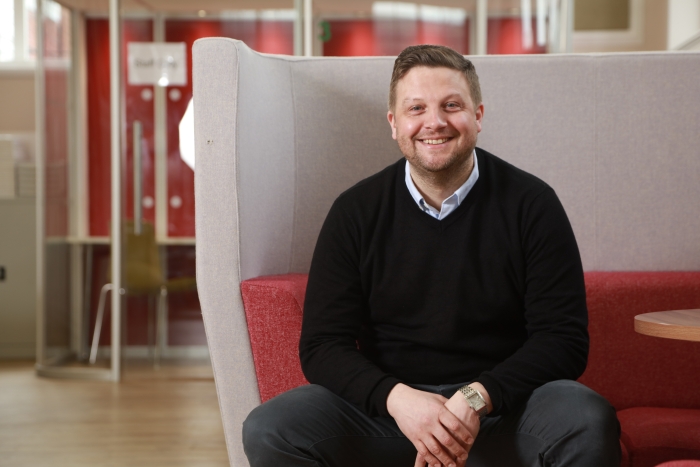 Karl Burgess - IPS Team Leader for Mid Mersey
This is Karl, team leader for the Individual Placement Support (IPS) service in Mid Mersey. The IPS team offer support in finding a job, returning to employment or helping people who are struggling in their job because of their mental health. The IPS service is available to anyone who is under the care of a Community Mental Health Team or Early Intervention Team. Find out more about the IPS service.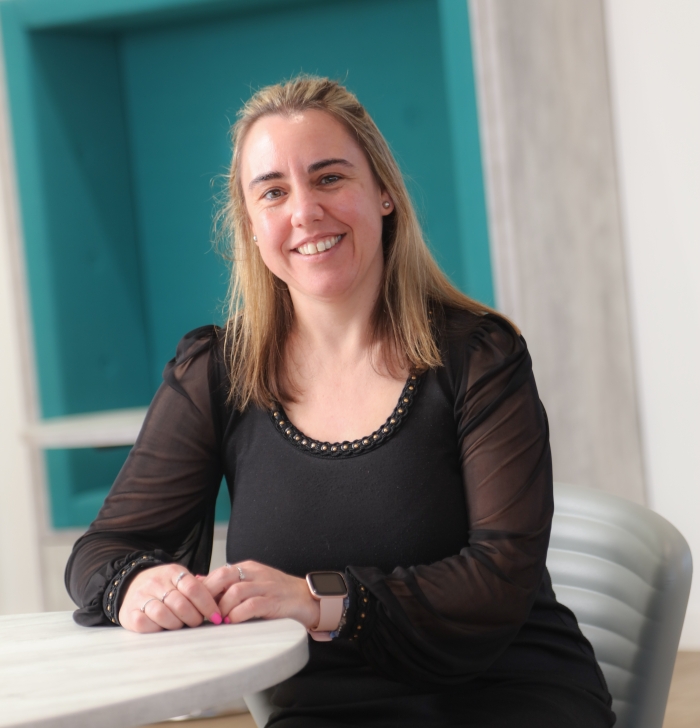 Michaela Lynch - Coordinator
This is Michaela, our site coordinator for Bootle. The coordinator role is very important as they manage the day to day goings on at our sites. This can include; liaising with partner organisations,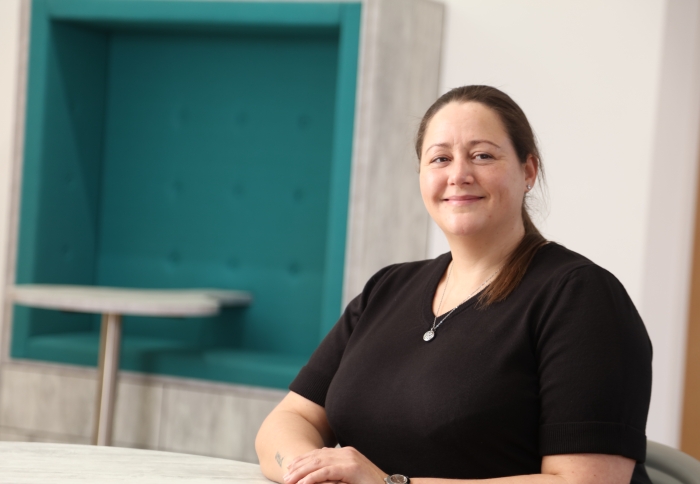 Sam Bradshaw - Receptionist
This is Sam, receptionist at our Bootle site. Whenever you visit any of our sites you're always guaranteed a warm and friendly welcome. Our receptionists can help with course booking and meeting with our Pathways Advisors.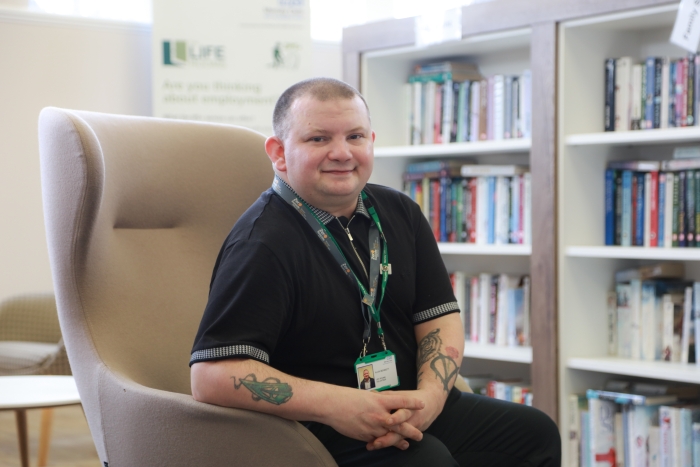 Alan - Volunteer
This is Alan, one of our fantastic volunteers. Alan is based at our Walton site on Tuesday's as a 'meet and greeter' offering a warm and friendly welcome to the building. Alan loves chatting to new visitors and helping with any questions or queries about The Life Rooms and the services we offer.